In recent years much has been discussed nationally and internationally concerning quality. Our success and even survival demands that we deliver error-free services and product to our customers.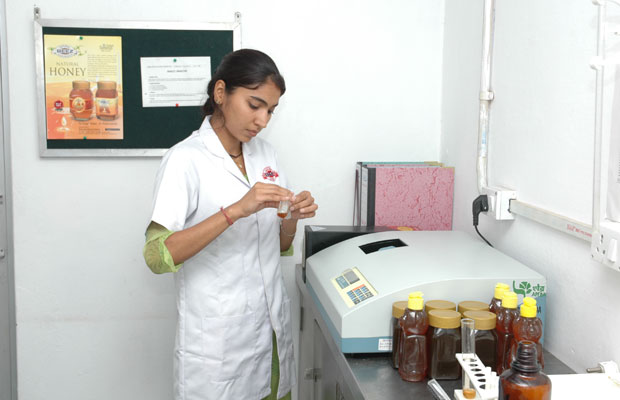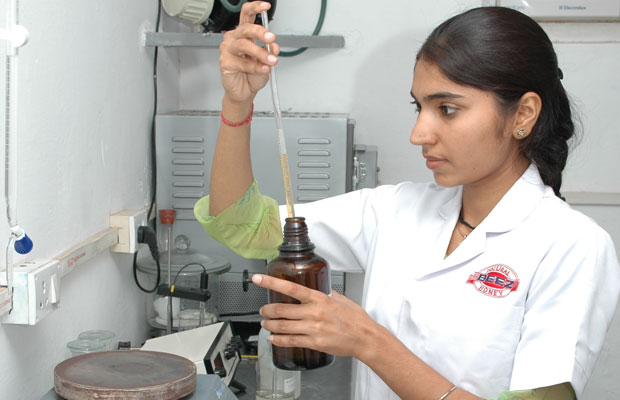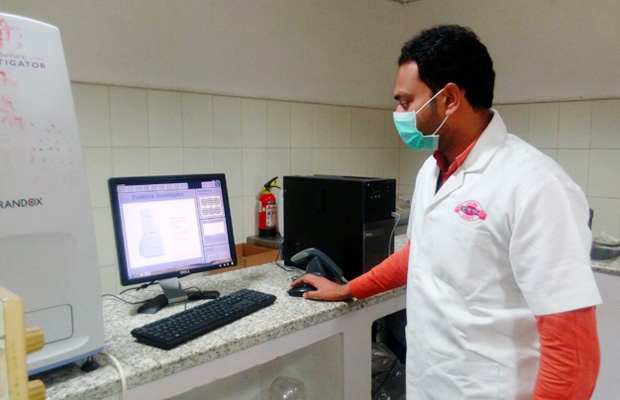 Quality is not always easy. It takes determination, education and a clear process of implementation .It also requires change in the way we think. What we follow is:
Incoming Inspection.
In process inspection.
Pre dispatch Inspection.
Honey is tested on chemical and anti biotics parameters from intertek germany.